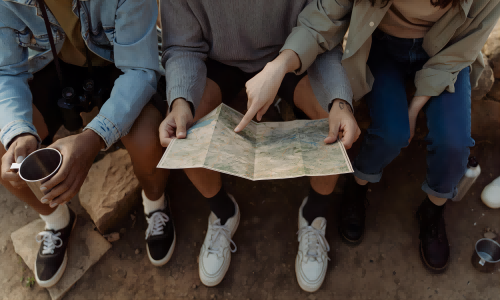 REQUEST YOUR ONLINE CHINESE VISA
---
In order to provide to our costumers a better service, Chinavisadirect create a new platform WWW.HERESHANGHAI.COM

Please visit our new website WWW.HERESHANGHAI.COM to request your Chinese visa.

To more information you can contact us by email to info@chinavisadirect.com or info@hereshanghai.com
China Visa Direct

Shanghai Orange & Orange Travel Agency Co., Ltd

China National Tourism Administration License N°: L-SH-CJ100005

Shanghai Tourism Trade Associat
GRUPPENREISEN
AB 2 PERSONEN
Der Preis pro Person beinhaltet: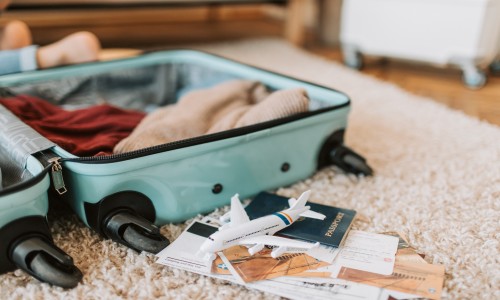 REQUEST YOUR ONLINE CHINESE VISA
---
In order to provide to our costumers a better service, Chinavisadirect create a new platform WWW.HERESHANGHAI.COM

Please visit our new website WWW.HERESHANGHAI.COM to request your Chinese visa.

To more information you can contact us by email to info@chinavisadirect.com or info@hereshanghai.com
Warnung: Shanghai Orange & Orange Travel Agency Co., Ltd. ist ein privates Unternehmen. Es ist nicht Teil des chinesischen Ministeriums für Einwanderung. Wir haben nicht die Autorität, um ein Visum jeglicher Art zu gewähren, können Sie aber beraten, unterstützen und vertreten, wenn Sie nach China einreisen möchten. Bitte beachten Sie, dass die endgültige Entscheidung über die Visumsanträge dem chinesischen Ministerium für Einwanderung vorbehalten ist. Weitere Informationen zum Antragsverfahren und dem Stand Ihrer Beantragung sowie jede andere Beratung erhalten Sie von unseren Fachleuten. Wir stehen Ihnen gern zur Verfügung.
---
COPYRIGHT ©2014-2023 Chinavisadirect.com,ALL RIGHTS RESERVED
---